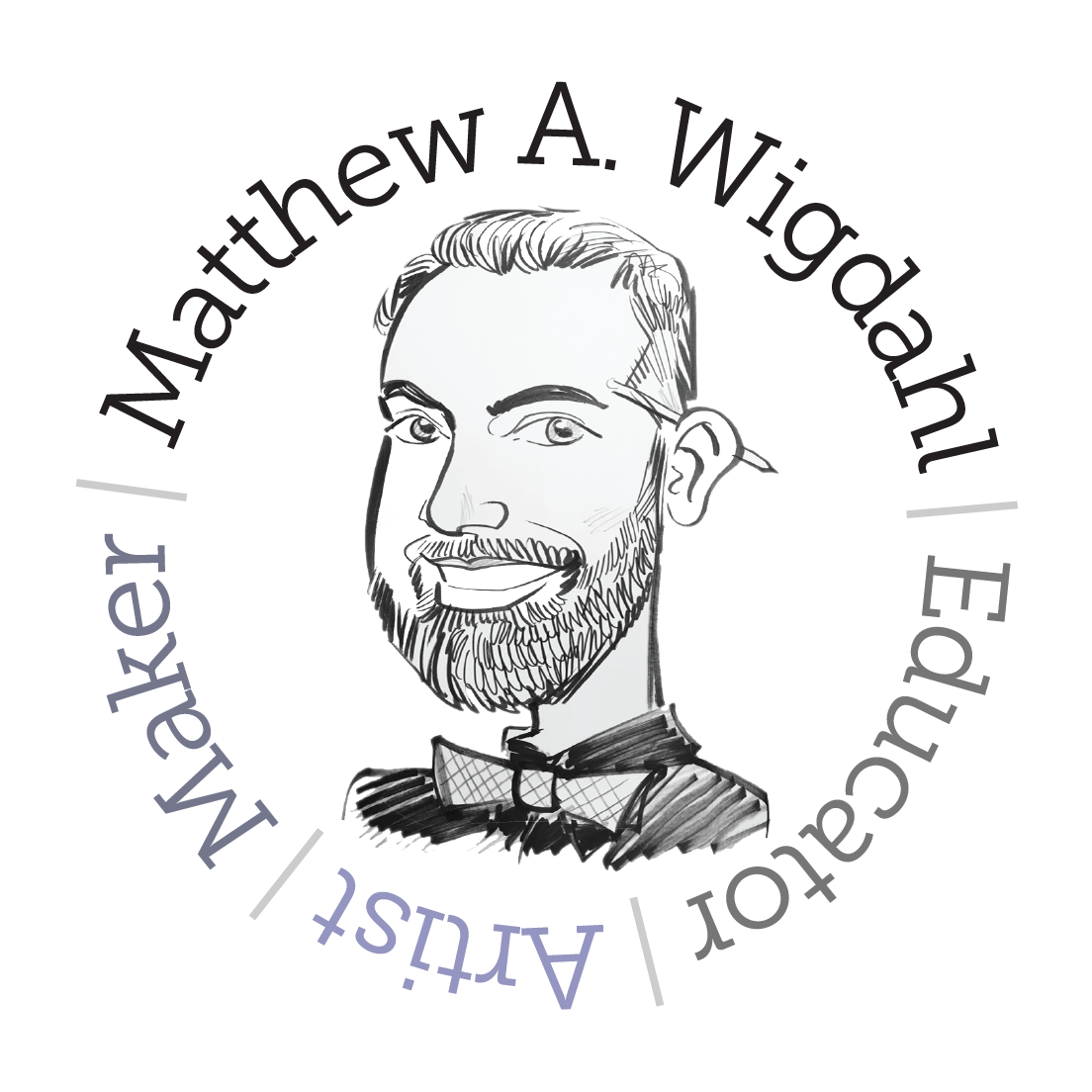 Hi! I'm Matt Wigdahl, and I teach 5th graders in Menomonie, Wisconsin USA. 
I am also an artist. I graduated as a Fine Arts major from St. Olaf college, where my first loves were watercolor and drawing. Recently I have shifted to digital arts. I specialize in creating still and moving images, graphics and logos—primarily in the Adobe Creative Cloud space. I still pick up a brush or camera from time to time as well.
I am passionate about being a generalist educator and a visual artist. Where these converge is my sweet spot. I seek to study the implications of good design in education, and continue to create.
Would you like to have a look at my

resume

?